Wherever your business is in its journey, whether you have just 1 employee or 100 employees, your people are your greatest asset and, are crucial to your business's success. Join us, SYLO | Beyond HR., in collaboration with OxLep, to discover where to START, THRIVE AND GROW. 
START– ensuring you have all your legal and compliance obligations firmly in place. 
THRIVE – building on the foundations, we will explore the people strategies you need as you become more established. 
GROW– how to take your people (and your business) to the next level.  
We will cover topics such as essential regulatory and compliance, what every employer should have as a basis to best support its people; talent acquisition, strategies to grow and develop your people, and ways to improve employee retention and engagement. All of which will help to grow your business and allow it to flourish.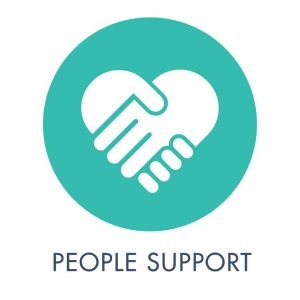 This session is designed to provide SMEs with insight, best practices, and the latest thinking on people-related strategies and initiatives to help your people (and business) thrive and grow, regardless of where you currently are in your business journey and the size of your workforce. 
This webinar will be hosted by Rachel and Heather, our HR Experts.
Book Now