With World Menopause Day now behind us, we are still thinking of ways in which Menopausal employees are supported through policies, and their wellbeing assisted to make Menopause a normalised conversation between staff within the workplace.
Learn more about and how to start the menopause conversation and put support mechanisms in place to achieve positive outcomes.
Menopause symptoms vary between women, with around 25% suffering severe symptoms and it has been estimated that around 10% of women actually stop work altogether because of their severe Menopausal symptoms.
What we will cover:
· Employee wellbeing
· Understanding symptoms
· An open culture to talk about the menopause
· Practical steps to support employees
· Managing impact on sickness absence and performance
· Legal duty of care to employees
· Positive outcomes – increased retention and diversity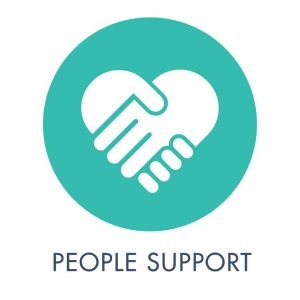 In collaboration with Thames Valley Chamber of Commerce, our HR Consultant Heather and Trainee Psychotherapist Clare welcome you to join them for this interactive webinar.
Book Now