What is Counselling?
Counselling is the means by which one person helps another through purposeful conversation: a process in which two people meet to explore personal problems and to identify solutions. Counselling attempts through face-to-face or virtual sessions to help problem-solving, providing a space for the person to reflect, identify issues and reflect on emotions and responses.
Why should you invest in Counselling for your employees?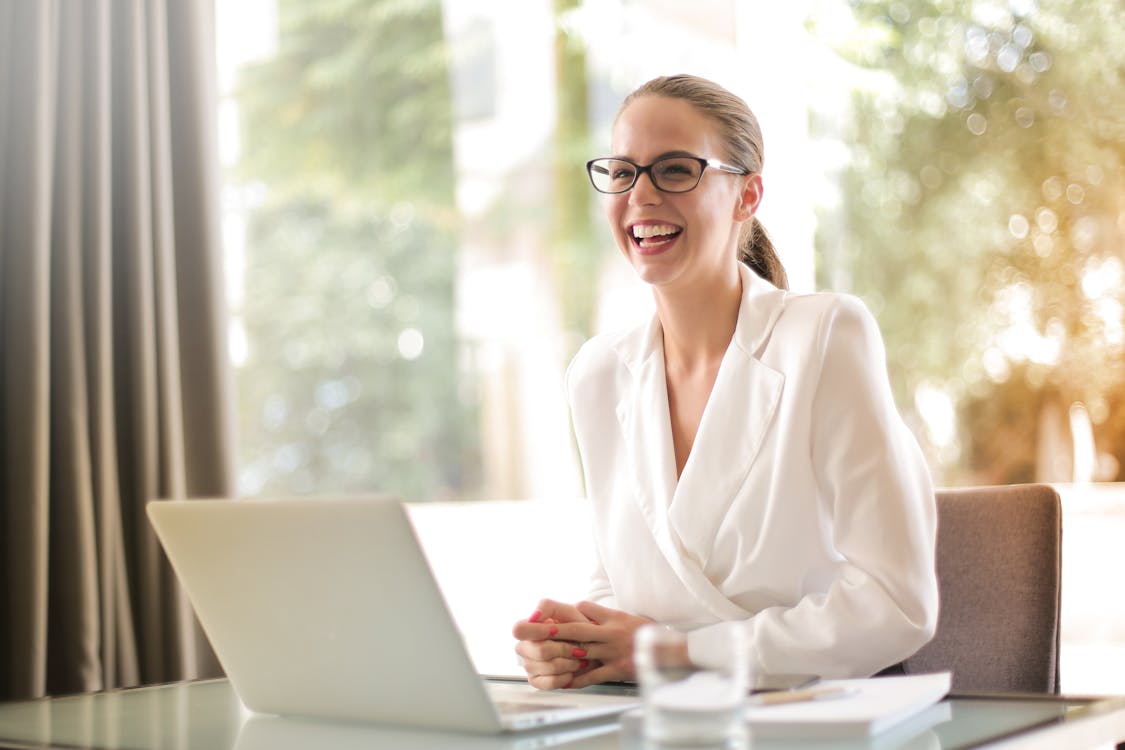 Counselling can provide support to cover a range of topics from Depression, Anxiety, overall MentalHealth supporting your team's overall wellbeing. Whether through team or individual sessions, counselling can help alleviate feelings and behaviours as well as provide support for specific situations, such as bereavement and those parents/carers of children who are homeschooling. All these feelings and behaviours impact on the ability of a person to produce high-quality work in both the short and long term, impacting not only themselves but also all those around them and, potentially, your business.
Why should you use SYLO | Beyond HR for Counselling support?
By employing the expert resources of an HR Consultancy, such as SYLO | Beyond HR., at the very start of the process; you can ensure that from identifying who and why particular employees need Counselling support, you are assured that you are providing the very best, for not only your employees, but also your organisation. We can ensure, for example, that this support is an integral part of your Employee Wellbeing Strategies and Leadership Skills training.
Our Trainer Psychotherapist, and HR Consultant, Clare Sandman, provides individual confidential sessions to help with specific issues whether personal or workplace challenges and our Counselling support is structured as follows: –
· 6-week cycles of Counselling (total of 6 hours over 6 weeks); although this can be varied based on need
· This can be evening support and weekends but we can be flexible around your team's needs to schedule this in the working day
· Sessions are scheduled at 1-hour maximum and can be by phone, video and possibly, face-to-face depending on location
· The Counselling is suitable for over 18-year-olds only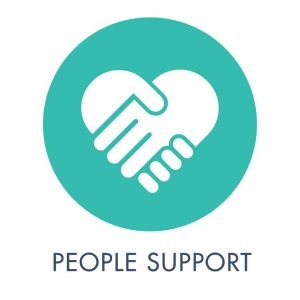 For more information, please contact us.
Or, call us on 01844 216290