At SYLO Beyond HR we are consistently looking for ways to support our clients as well as businesses who are just starting out and individuals.
As part of this process, we have created this FREE resources area, which is full of useful blogs, Career Support and Advice Sheets.
We will continue to add to this treasure trove of information, and if you think of a topic you would like included in our Advice Sheets, please do get in touch.
If you would like to complete our FREE HR Diagnostic Tool, because  HR is what we do best. All those people-related support, development, and management functions are 'our thing'.  We've developed an HR Diagnostic Tool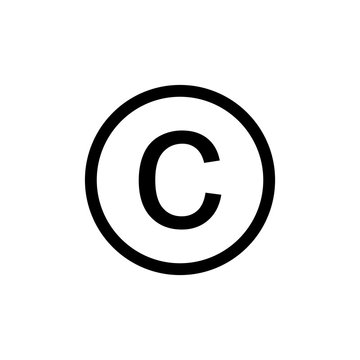 for you to use for a quick health check on what you have in place, a Diagnostic Report based on your results, and a range of HR Retainer Services to choose from to support you.