SYLO | Beyond HR. are supporting Wear Red for Show Racism the Red Card Day on Friday 18thOctober 2019. #WRD19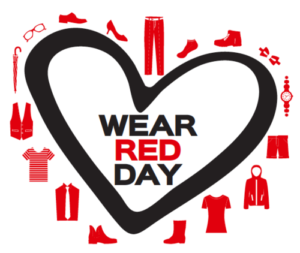 Show Racism the Red Card is an anti-racism education charity, established in 1996. They are working daily in schools throughout England, Scotland & Wales delivering anti-racism workshops to more than 50,000 young people every year, while also providing training to teachers, to help them educate the next generation.
Educating children on how to deal with racism as well as teaching them that racism continues to be an issue in our society, with many people suffering abuse each day.
Following on from the England v Bulgaria match incident the charity released this statement.
The charity and SYLO | Beyond HR believe that education is key to challenging racism in society, making people aware that things they say and actions they take have an effect on others. By working with the next generation in schools, Show Racism the Red Card Charity can have a big impact towards eradicating racism and creating a better world in the future.
"Education is the most powerful weapon which you can use to change the world" Nelson Mandela
SYLO | Beyond HR. will be Wearing Red on Friday and our children's school Lord Williams's in Thame are also supporting this initiative, having a Wear Red Mufti Day on Friday and selling the Red Card against Racism Badges for the children to wear next week.
If you or your company would like to get involved Show Racism the Red Card are on the following social media sites: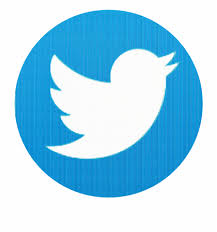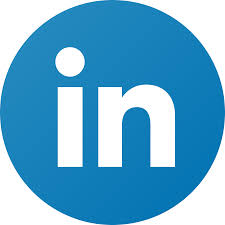 Every person & every penny counts, if you are not involved in a group activity you can still join in. Just wear Red wherever you are, snap a selfie & text 'RED' to 70470 to give £1 to the Show Racism the Red Card Charity.
Just £5 will help to provide a full-day of education for a young person.
Within your companies, you can also make a difference. If you see or hear an act of racism then even if you feel you are not able to challenge the individual yourself, make sure that a manager or company owner is made aware of the facts. Only by making sure that racism is not to be tolerated will it cease to exist.
If you need assistance with this or any other issue please contact us here.