With around 1.7 million formal disciplinary cases in UK organisations each year, and the estimated average cost of each disciplinary case being approximately £1,141 (resulting in a total cost of £2 billion), we asked Sarah Stevens, Director of SYLO | Beyond HR. to discuss the benefits of Mediation within a business environment as an alternative path to resolving conflicts in the workplace.
1. So, what is Mediation?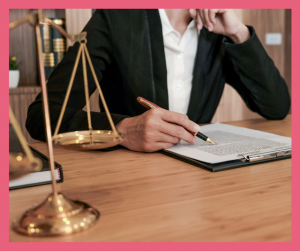 Mediation is a tool that's used to resolve workplace conflicts or disputes. Often described as a form of alternative or informal dispute resolution (ADR) it's less formal than undertaking grievance and disciplinary procedures or, indeed an employment tribunal. It does, however, follow a structured approach. 
2. And what is the role of the Mediator? 
The role of a qualified Mediator is to facilitate discussion, not to provide solutions. A trained Mediator will act as an impartial third party who facilitates a meeting between two or more people in dispute to help them reach an agreement. Although, the Mediator will oversee the process, any agreement comes from those in dispute. 
3. So, it's all about communication, right?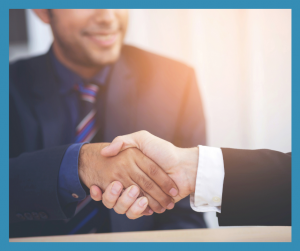 Maybe – my view is it's about a desire to make a difficult situation better.  This involves the willingness and openness of all parties involved. 
Mediation, as I learn each time, is certainly not a perfect process and, fundamentally relies on the honesty and co-operation of the individuals' participating. 
Since qualifying I've experienced a mixed bag of opportunities – my biggest learning curve came from a session that ran for a considerable time but resulted in a hard sought / hard-fought agreement between the two parties that both signed up to and left the room smiling together. 
 Workplace mediation, I'm discovering, is a bit like family relationships – a bit tricky, tense, frustrating and emotionally draining but, (usually) hugely rewarding, beneficial, based on trust, and requiring us all to dig deep, to make a happy place to exist. 
4.  As an employer when do you turn to Mediation?  As a last resort? 
Not in my view; Mediation should be used as an alternative dispute resolution. It needs to be weaved into your processes and standard ways of working  
5. And as an employee, why would you participate?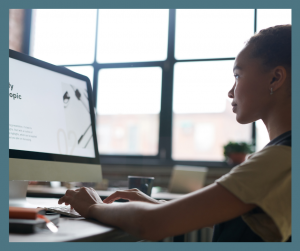 Because you love your job but struggle with some of the individual personalities but, you really want to make things work, for everyone; or, you've encountered a particularly difficult situation that just rumbles away as an undercurrent that just needs sorting. 
 6. Why should businesses work with you, Sarah, as your Mediator? 
Quite simply because I love a tricky situation.  I'm won't ever shy away from the difficult questions – case in point – one "party" said to me – "do you really want to go there …."  "absolutely" I said; "if I don't, we won't get anywhere" so, we did and a great agreement was reached. 
 The role of the Mediator is not to provide the answers or solutions, but to simply guide and facilitate the arrival at the point of consensus agreement.  It's also a legally binding agreement, signed by all parties. 
 Workplace mediation is so different to consumer mediation because it's typically involving relationships rather than money & relationships but, clearly the Company finances might be impacted if the problem can't be resolved. Over 18% of a manager's time is spent dealing with staff disputes, which is not only costly but emotionally draining for those involved and disruptive for the rest of the business. 
A handful of quotes from our Mediation clients: 
"Thanks again for your skill and effort in helping us both to reach an agreement," and "Thanks for all your very hard work this week and last. I appreciate it." Sarah's qualification is certified by the Civil Mediation Council and Align Mediation.
For more information about Mediation and how SYLO | Beyond HR. can help, please contact us.